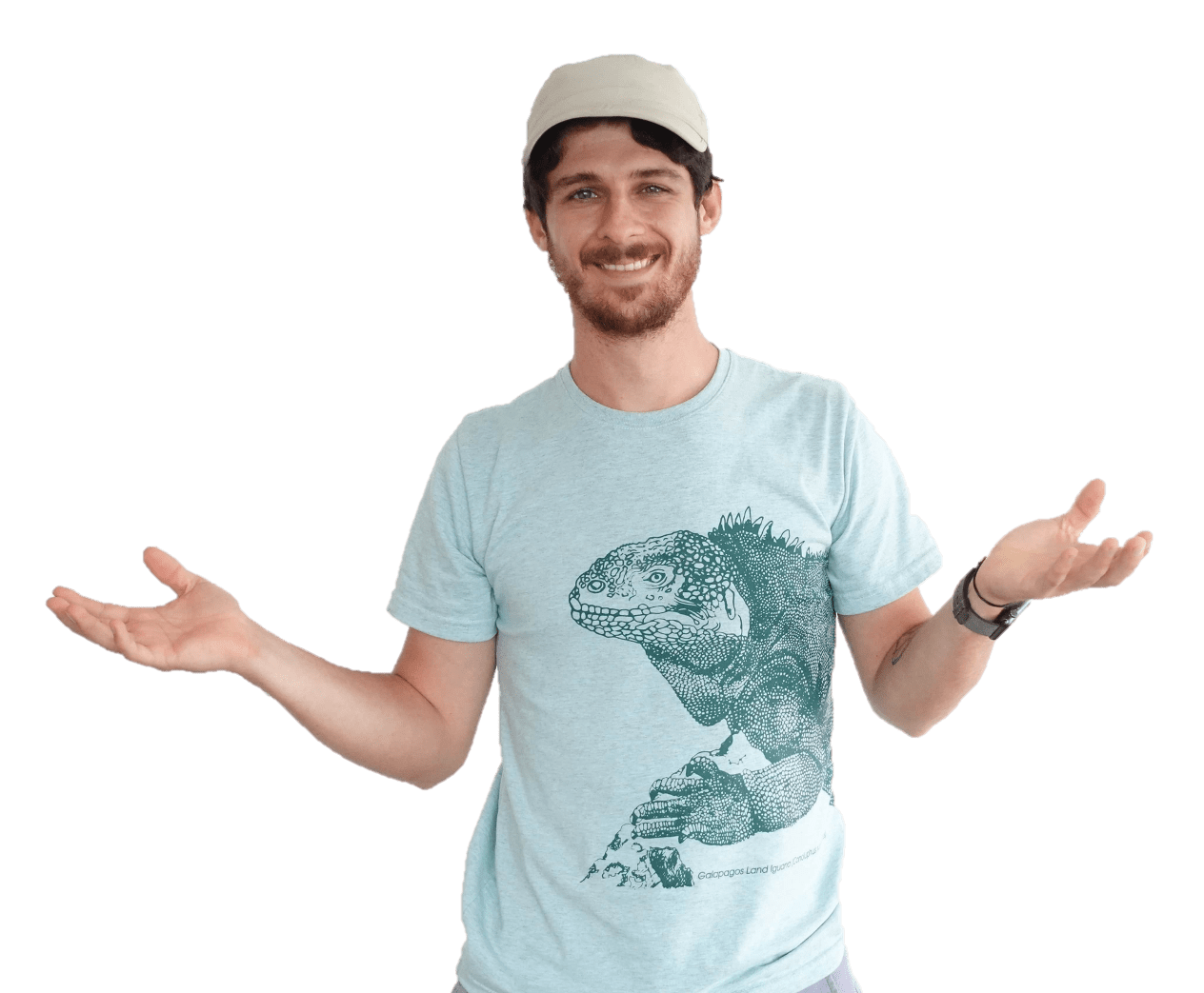 Welcome to the R (for ecology) school!
My name is Luka and my aim is to teach ecologists and other biologists how to learn R quickly and effectively through step-by-step online courses.
I want to help you do good science. Don't let the R learning curve stand in the way.
-----
If you are already enrolled, just login and click 'My Courses' above to access the lessons. ⤴
If you haven't yet enrolled, see my current courses below. ⤵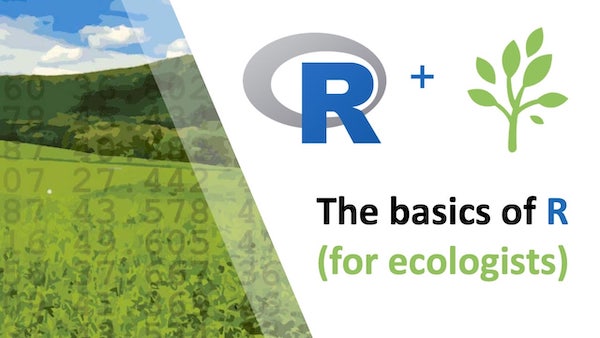 The Basics of R (for ecologists)
Get started with R and master all the essential basics in this complete course on R. This course will take you by the hand and allow you to:
Gain a solid foundation of using R as an ecologist
Become a pro at exploring and visualizing your own data
Feel comfortable preparing even complex datasets for analysis
Use R Studio to organize your data projects like a pro
Learn best practices for writing good code in R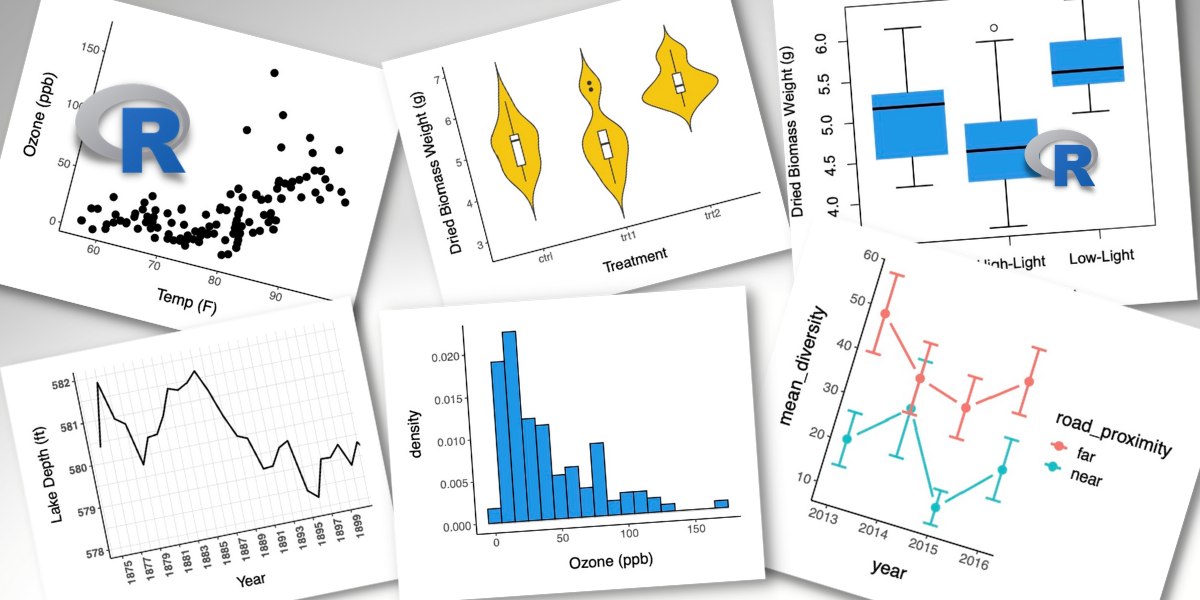 Intro to Data Visualization with R (for ecologists)
Learn how to create and customize the five most common plot types in ecology, and feel relaxed knowing your way around all the essentials of dataviz in R. This course will take you by the hand and allow you to:
Become a pro at plotting the five most common figures in ecology
Feel comfortable using the powerful ggplot2 package
Create publication-quality figures
Learn best practices for creating professional figures
Click here to learn more and enroll in Intro to Data Visualizations in R